De ParenclubGa terug naar alle programma's
Vanaf zaterdag 22 februari elke week om 19u50 bij VTM
Tijdlijn
...
1989
1990
1991
1992
1993
1994
1995
1996
1997
1998
1999
2000
2001
2002
2003
2004
2005
2006
2007
2008
2009
2010
2011
2012
2013
2014
2015
2016
2017
2018
...
Seizoen 1: zaterdag 22 februari 2014 - zaterdag 10 mei 2014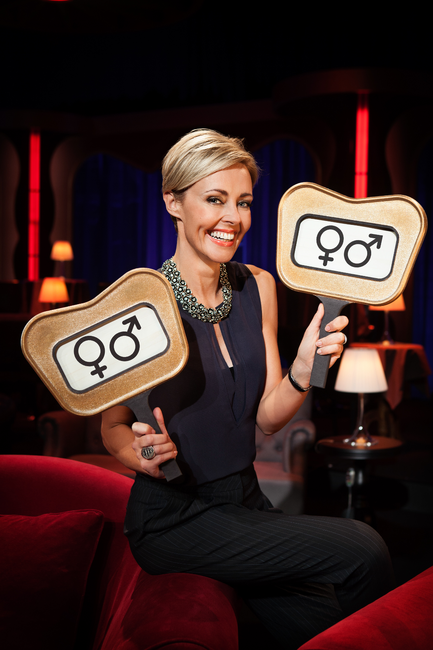 'De Parenclub' is een spelprogramma met Rani De Conick waarbij twee bekende gezichten het samen met hun partner tegen elkaar opnemen.
Ad blocker interference detected!
Wikia is a free-to-use site that makes money from advertising. We have a modified experience for viewers using ad blockers

Wikia is not accessible if you've made further modifications. Remove the custom ad blocker rule(s) and the page will load as expected.